Leather patches are very import for brands, widely used in every industry. You can custom wholesale such leather patches for hats, jeans, bags, jackets, etc.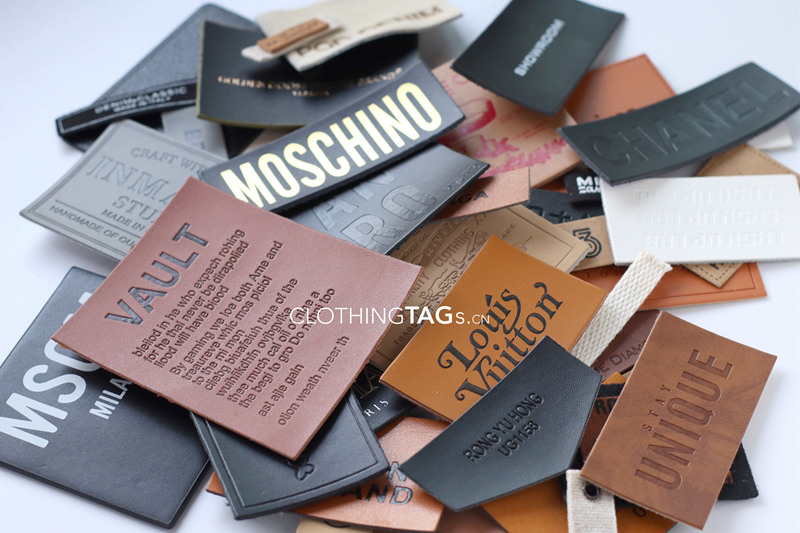 Leather patches for hats
The logo labels on the exquisite hat is indispensable. Adding a personalized leather patches can quickly add a unique texture element to the hats. Leather patches are generally used for knitted hats and baseball style caps. Brown, black, or white, you can choose any color that suits your needs and preferences. Find the unique style logo you have always wanted for the hat. In addition to custom wholesale the vintage leather patchs, it can also be a metal tags and an embroidered patches.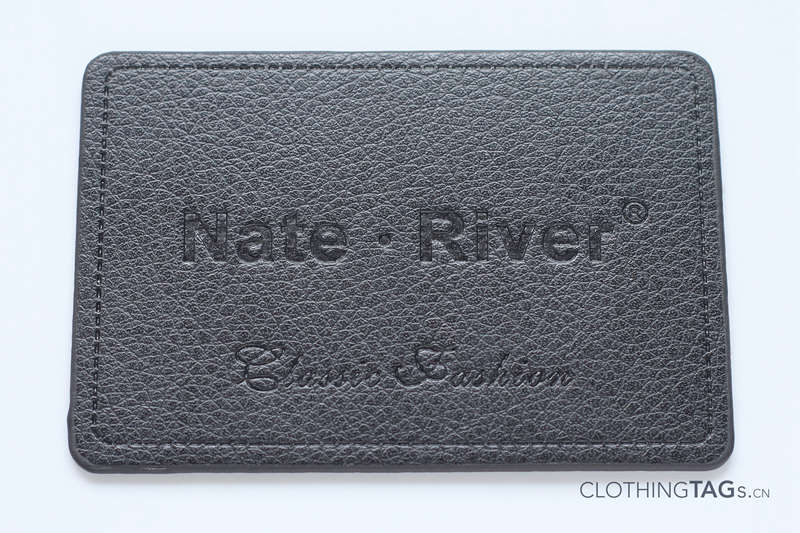 Leather patches for jeans
In clothing industry like jeans, there will be a leather patch on the background, with different color like tan, brown or black, with logo engraved or adding a metal logo, this patch is often pretty large. It can promote the brand, and it can also identify the authenticity of the brand. Adding leather patches to the buttocks of jeans is fashionable and sexy. They are a perfect match and both have vintage style.
Leather jacket or coats can also customize leather patches, it is often a real leather patch, sewn on the sleeve or the chest position, the shape is often round or square, logo on it is well created.
Ladies leather hand bag is always one unit with leather tags, bags usually do not have logo itself, so leather tags is the only tag to show logo, these leather tags are made of best material, the surface will have texture, edges are smooth.
Leather furniture will also use leather patches, sewn on the furniture surface or the inside edge, the material and size is various.
There will also use leather patches in shoes, it can be glued on or sewn on.
Leather patches are also popular in other industry, like sports, hats, packaging, you can find them everywhere
Leather patches are one important factor in decorating brands no matter which industry, always express the signal of mystery, cool and elegance. You can custom wholesale such leather patches for your brands.