"ClothingTAGs.cn" custom metal tags with different fixing methods for clothing, jewelry, bags, furniture, etc.
What are the fixing methods of the metal tags? Our professional experience will teach you some popular fixing methods. You can choose sewing, adhesives, adding rivets and plates, adding foldable legs, nail backs or reusable metal name tags (magnetic or safety pin back).
Sew on metal tags
Adding holes for sewing. There is usually a hole each side of metal label, clothing factory can sew the label on clothing. It is the mostly popular fixing method for clothing metal tags;
Sometimes there is just a hole on one side for the metal tags to be hanging. This fixing method is popular for metal jewelry tags.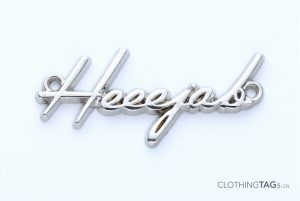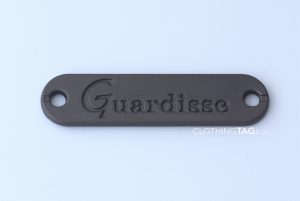 Continue reading

"Custom Metal Tags with Different Fixing"