Silicone is a high-end rubber labels material, and it is a wise choice to custom silicone labels for high-end clothing.
The voluptuous silicone labels is made of high-purity epoxy resin and other materials mixed with high-temperature and high-pressure molds. It is nonpoisonous and tasteless , and it can maintain its original strength and elasticity no matter in high or low temperature environment. Therefore, silicone labels are often used on outdoor clothing to maintain their original shape in various harsh environments. Even in the freezing arctic and hot deserts, it will not deform, damage, or fade. Children's clothing will also use it, because it is very safe.
Silicone labels for clothing
Silicone labels are widely used on clothing. In addition to being used as labels, you can also custom silicone hang tags, zipper pulls, heat transfer labels, etc.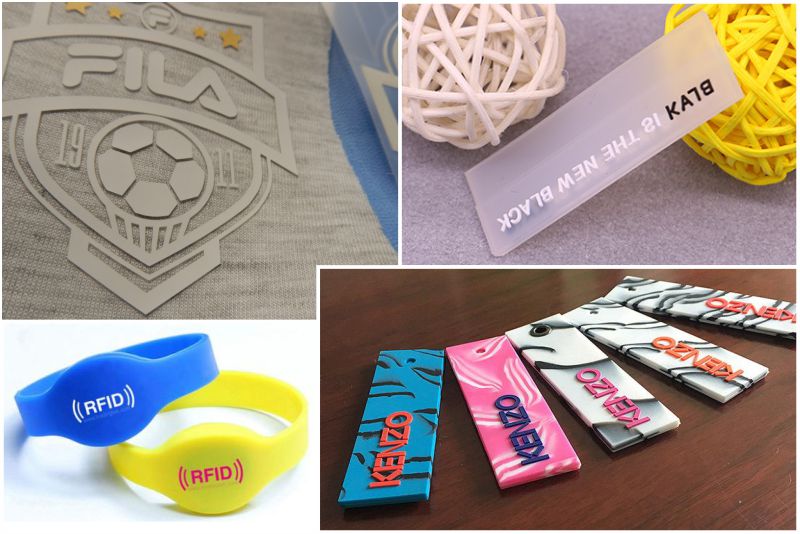 Continue reading "Silicone Labels for Clothing"