Where to get best clothing tags made? Want to make your product stand out?
Clothing tags are an important project in writing a brand's story
Every big brand starts with a small business, "ClothingTAGs.cn" has witnessed the process of countless small businesses turning into big brands. These brands are customizing different clothing labels every year, constantly modify and improve the label details.
This Is Challenging
In the process of customizing and improving clothing labels, problems always appear, and there may be problems with yourself or suppliers, and the most important thing is the communication with manufacturing partners.
A professional supplier can quickly make the most professional and effective response, not only can make up for the problem, but also provide more help. It can save you a lot of time and energy.
Many customers will tell me that many suppliers have very poor service, very high prices, and poor quality. Indeed, a bad supplier will cost you a lot of time, energy, and even costs.
How to find the best clothing tag supplier? I recommend you to use "ClothingTAGs.cn".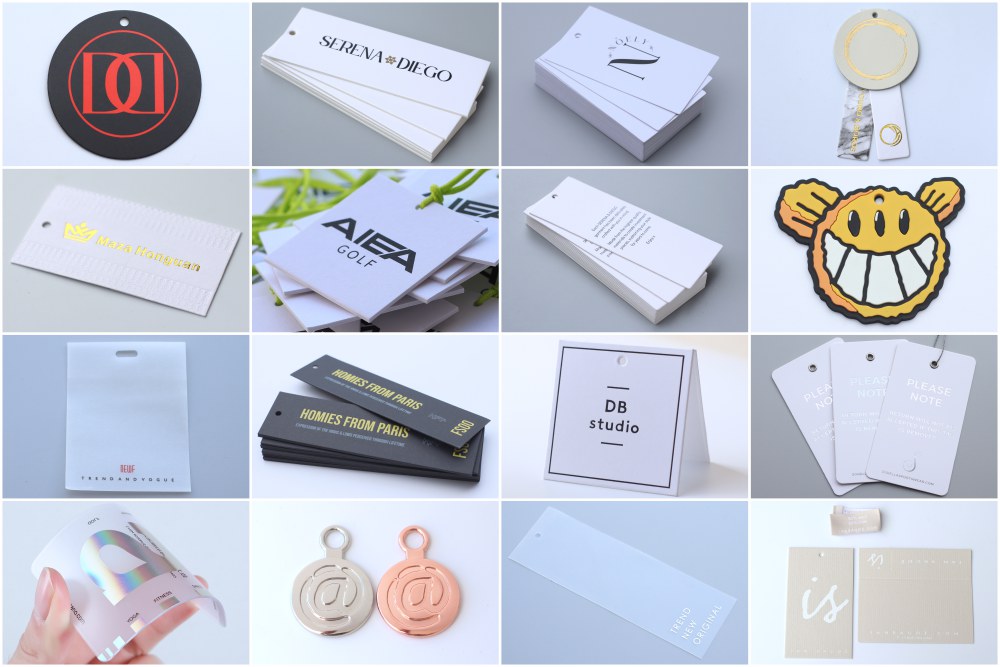 Continue reading

"Where To Get Best Clothing Tags Made?"