Like leather patches, PVC/rubber patches are also one of the best choices in the hat business. The soft rubber finish can fit the hat perfectly. The custom high-quality pvc/rubber patches will bring a refreshing look to your hats. It is made of multiple layers of colored rubber, so very suitable for multi-color logo design. Thus, it can add amazing layering effect to your hat collection.
If you need a higher-end rubber patch, you can also choose a softer, smoother, and more comfortable silicone patch than the PVC patch.
If you need custom hats, we can also provide you with hats with reasonable prices and high quality.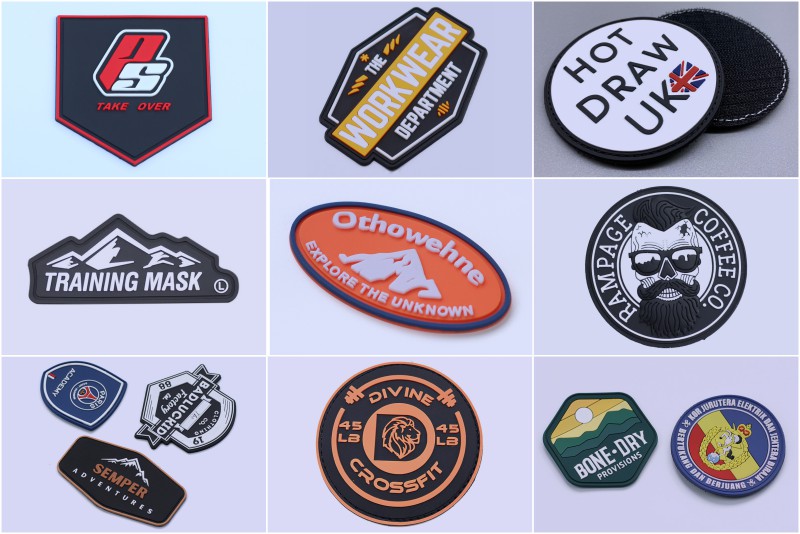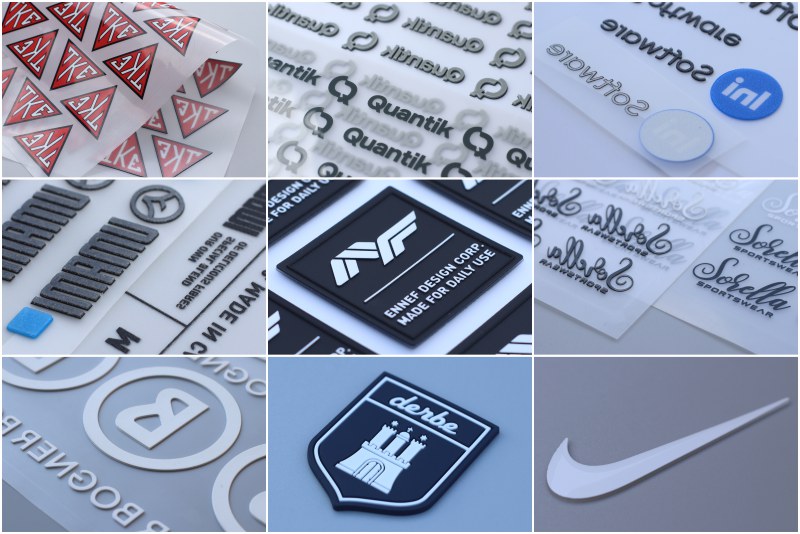 Custom PVC rubber patches details for hats
The pvc rubber patches of the hats can be customized into any shape: round, square, pentagonal, etc., or the shape of the logo. We can produce any unique designs.
Choose your design color according to Pantone card, which can make the color more accurate.
The size of the PVC patch can be customized to any size, we can also suggest some regular sizes, or suggest the smallest size according to your logo.
The pvc rubber patch is generally two layers, no more than 3 layers, because the more layers, the more difficult the manufacturing process and the higher the price.
In order to make your design more clear, we will provide a 1:1 3D rendering to confirm and improve the details with you. Make your artwork more perfect.

Our custom PVC patches no minimum order, which can meet the needs of small businesses.
Brand your hats
Backing options: Velcro, self-adhesive or sew on the patch
The rubber patch cannot use an iron because the rubber material cannot withstand the high temperature of the iron.
As a PVC/rubber patches manufacturer and supplier, we can consistently manufacture products that meet your requirements. In addition to rubber, you can also choose leather patches, metal labels, woven patches, embroidered patches, woven labels, etc.
We have comprehensive pre-sales and after-sales services. If you have any questions, you can contact us via email or WhatsApp, and we will actively solve the problem for you.