Custom high quality woven labels for your clothing brand. Damask woven label, or satin woven label? We provide you with professional woven labels at competitive prices.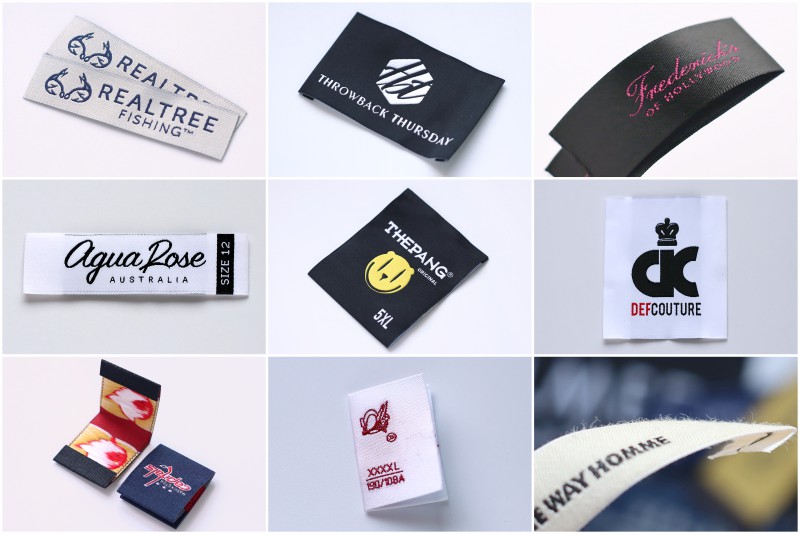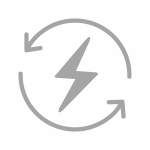 High Efficiency
The woven labels production time is generally 10-14 working days. Please let us know if your order is urgent, we will speed up the production efficiency.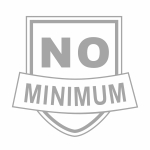 Low MOQ
A few? Or tens of thousands? We at the same time meet the customization needs of large and small businesses.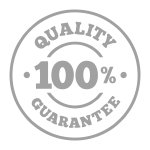 Quality Guarantee
Real high definition damask woven labels, or luxury satin woven labels, you can check our quality from the gallery. Or contact us for free samples, just pay for shipping.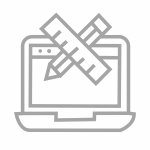 Free Design
No need to download boring templates or software, we provide one-to-one free designs. Just send logo or sample image, we can design any font.
What is woven clothing labels?
Woven labels is an essential brand mark for clothes, widely used in shirts, hats, beanies, crafts, knitting, handmade items, coats and other clothes.
There are two kinds of woven labels commonly used in clothing: damask woven labels and satin woven labels
The damask woven labels is very soft to the touch and is widely used in skin-friendly clothing. It has a very dense yarn, so it can be woven with very high definition logos and patterns. You can use up to eight colors at the same time.
Satin woven labels is smooth and shiny, soft to the touch, very high-end, widely used in suits, dress and other high-end clothing. Its yarn is thicker, not as delicate as the damask woven label, but the texture is clear. It is suitable for simple one or two colors.
Both woven labels can be used as the main label, wash label and size label. Many brands will customize the same type of woven label series for clothes.
Choose from a variety of label fold types: manhattan fold label, end fold labels, center fold label, straight cut labels, loop fold label, miter fold label and die cut any shape, or Iron. Everything you need we can do.
Why do clothing use woven labels?
Woven label is a high-end clothing label, it can make the brand logo never fade, and the printed fabric labels will fade in color after years of use.
Woven labels have obvious logo features, express text and patterns through yarn, and have the characteristics of high-end, firm, clear lines, and soft feel.
Why choose us?
A high-quality woven labels can add the finishing touch to a garment.
You may have completed your garment artwork, leave the rest to us, we have professional production experience to ensure the production of durable and exquisite woven clothing labels. We only customize high-quality woven labels to ensure the best Quality. It is made of the best polyester material, washable, easy to dry after washing, not deformed, strong and durable, wrinkle-resistant. Certified by OEKO-TEX® Standard 100, it does not contain any substances that may be harmful to human health.
As a woven labels manufacturer and supplier, we can consistently manufacture products that meet your requirements. We have professional pre-sales and after-sales services. If you have any questions, you can contact us via email or WhatsApp, we provide one-to-one professional services. We will provide you with the best suggestions during the customization process, including size, color, material, font, design, etc.
Easily create your own woven labels
Just send your design (any format) via email or watchapp.
Or send text, sample pictures, font requirements etc. We can design any font and style according to your requirements or sample pictures.
About size
You can customize woven labels in any size and shape, choose an optimal size for your design, or contact us for advice on the best size.
Besides, we custom woven labels for global clothing brands, including the USA, Australia, Canada, UK, France, South Africa, Saudi Arabia, New Zealand, Ireland, etc.