Custom design enamel lapel pins at cheap prices, whether order in large or small, we have no minimum. We ensure professional service and quality, just send your logo, design, ideas or pictures and other information, you can easily customize the artwork you want.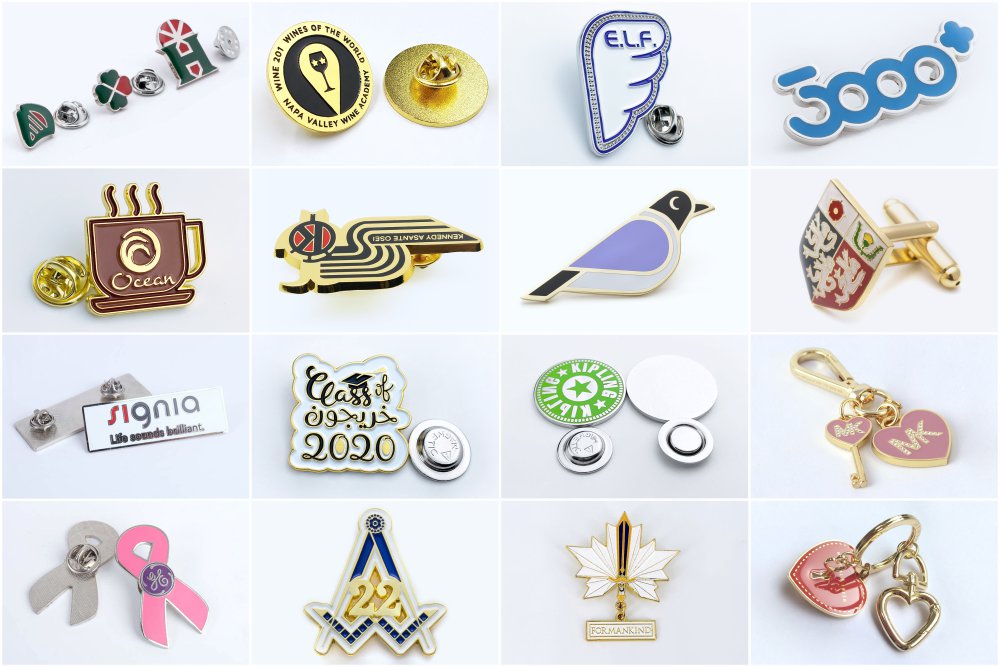 Our professional design team can provide free design services, and provide detailed digital samples and 3d rendering, send to you for confirm and improve details. We provide services for global brands, including Europe, USA, UK, South Africa, Ireland, Malaysia, Chicago, Australia, NYC, etc.
Hard Enamel Pins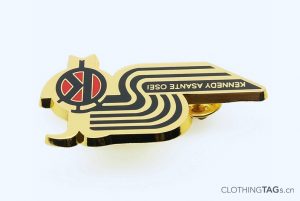 Hard enamel pins have a flat enamel logo with no obvious bumps. The cost more, and are more complicated to craft.
You can check Soft Enamel vs Hard Enamel to understand their production process and differences, and choose the enamel technique that is more suitable for you.
All of our metal product can be custom with your desired metal color. Include: gold, silver, copper, antique brass, rose gold, gun metal, nickel etc., (both glossy and matte)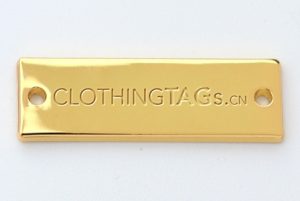 Enamel Pin Locking Back
In addition to the commonly used locking back, you can custom other fixing methods, such as cufflinks, cap clips, etc.
Lapel Pins Packaging
We can custom the lapel pins packaging you want. backing card, poly bag, velvet bag, paper box, etc.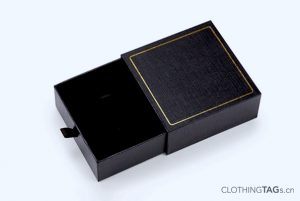 Best Enamel Pins Manufacturer
We are a professional enamel pins maker, providing custom and design services for thousands of brand company. In addition to enamel pins, you can also customize metal keychains, metal clothing labels, badges, pendants, charms, jewelry, cufflinks, tie clips, medals, etc.
Enamel pins are high-end clothing accessories. You may have a good idea or design, and we will add the finishing touch to your artwork. All your needs will be easily realized with us, and the quality is guaranteed.
After the production is completed, we will send you product pictures for confirmation, and then ship the goods. If we do not design and produce the product according to your requirements, we can remake the product or refund you.
Contact us by Email or WhatsApp, we provide one-to-one customer service, and will reply you quickly and quote. We provide detailed digital samples and 3D rendering, so that you can easily and accurately make the enamel pins you want. Tell us your ideas, we will meet your every expectation.