"ClothingTAGs.cn" is a high-quality hang tag string manufacturer and supplier, providing you with high-end durable hang tag string. We provide a variety of hang tag string options, which can add new inspiration to your high-quality products.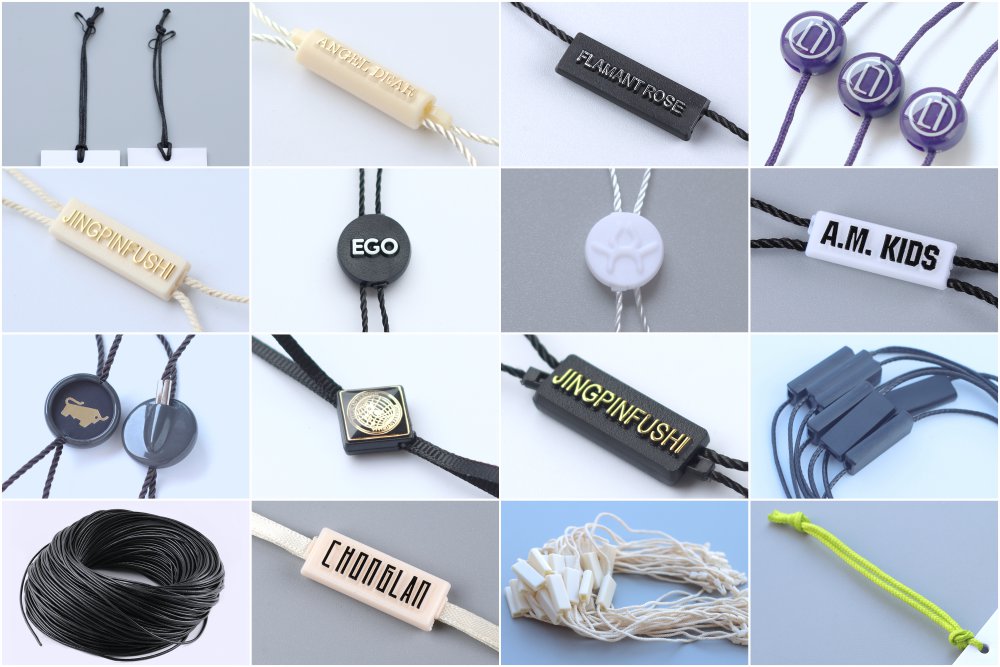 Detail:
We provide all types of hang tag string, you can choose to wholesale or customize any style of hang tag string, and choose the right materials according to your needs.
Hang tag fastener options: square shaped, bullet head, round, etc. They can all customize your logo.
Hang tag string material: cotton, elastic, polyester, leather, waxed cotton, satin tape, flax, etc., and they can be customized in any color and length.
As a hang tag string manufacturers and suppliers, we can consistently manufacture products that meet your requirements.
In addition to hang tag string, we also provide high-quality hang tags.
Best hang tag string suppliers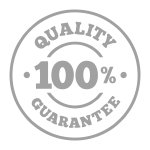 Quality Guarantee
Our hang tag string can bear a weight of at least 2 kg. We will manually check each order to ensure product quality.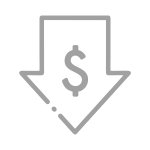 Low Cost
We are a manufacturer and supplier from China, and the price has an absolute advantage.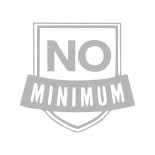 Low MOQ
Our MOQ is very low and can meet the needs of small businesses.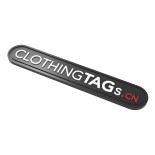 Free Design
We have professional hang tag string designers can provide free design and provide 3D design. You can send your logo and reference sample images (our sample images or images from other places)
We provide hang tag string for global brands. Including the Dubai, Cape Town, USA, Australia, Canada, UK, France, South Africa, Saudi Arabia, etc.
We have comprehensive pre-sales and after-sales services. If you have any questions, you can contact us via email or WhatsApp, and we will actively solve the problem for you.