Best custom PVC military tactical velcro patches, add a funny 3d layering effect to your military uniform, hats, backpacks and more. You can customize any size, color, shape, logo, name, etc., and your creativity will be easily realized.
We customize high-quality pvc military tactical patches at favorable prices with no minimum. Easily create unique tactical gear patches for your army, club, etc.
We use high-quality environmentally friendly PVC materials to create military tactical patches, which have super adhesion and durability for use in harsh environments. It's water-resistant, resistant to extreme temperatures, compression, tearing, and more. It an excellent choice for military, tactical, and outdoor apparel patches.
PVC Military Tactical Patches Type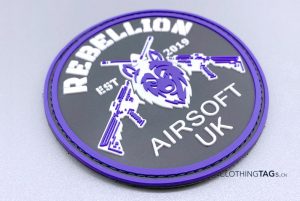 2D PVC Patches
2D PVC patch is the most used PVC patch, because its production process is simpler, lower cost, and more suitable for the appearance of most logos. It has a flat logo.
PVC Military Tactical Patches Backing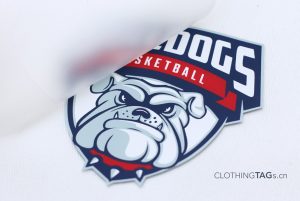 Ironing
3D silicone heat transfer, can only make thin patches.
Application
PVC patches are ideal for outdoor clothing due to their unique durability. In addition to the military, police, air force, etc., they are also favored by sports brands. Whether it's for bags, clothing, hats, luggage tags, etc., it's an excellent choice
Price
Our PVC patches are very cheap, the more you customize, the lower the price. It requires a one-time mold fee, and different designs and sizes will affect the price
Contact us via Email or WhatsApp, we provide one-on-one customer service and can accurately customize the pvc military tactical patches you want. Just send your design, logo, text, size, quantity and other information, we will quickly reply to you and quote you.
We provide free design service and will provide detailed digital samples and 3D effects before customization to confirm and improve the details with you. After production is completed, we will take photos for you to confirm before shipping to ensure that every patch is perfect and of high quality.
Other patches