We wholesale custom a variety of high-quality plastic hang tag string with and without logo for your famous clothing. You can custom hang tag string of any color, size, shape and material to match your personalized design.
It can quickly connect your product without any tools, just press it. In addition to clothing, you can also use hang tag string for jewelry, price tags, bags, shoes, gifts, hats, etc.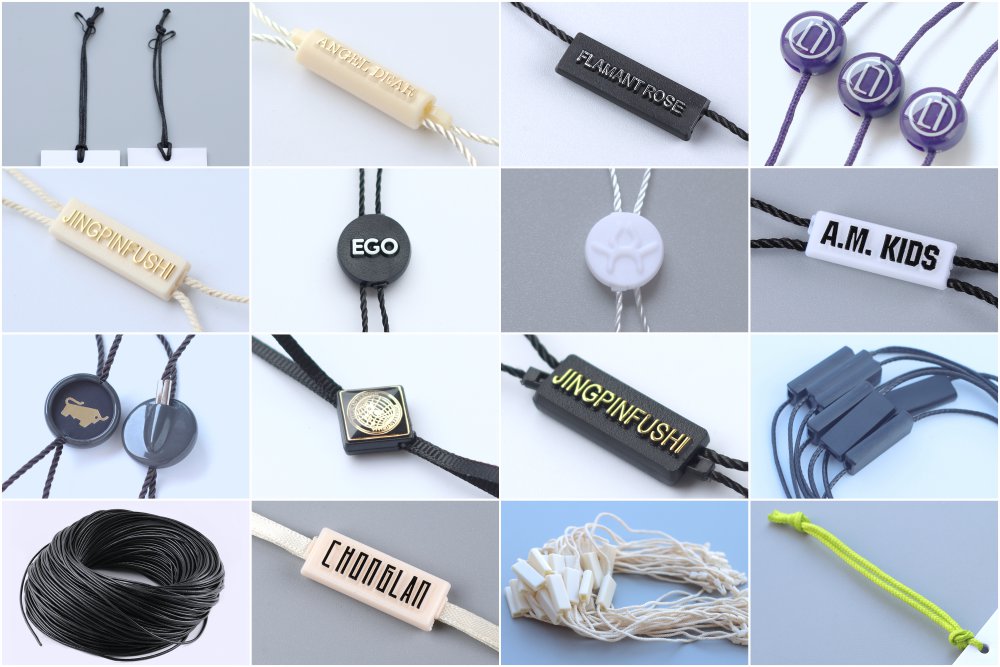 Different types of hang tag string
Custom a unique hang tag string for your high-end brand. You can custom the hang tag string seal with logo, and choose any color, size, shape and rope material. After that, send your logo. (We can provide free design.)
You can also wholesale various styles of hang tag string without logo. Square shaped, bullet head, round, or other styles. Furthermore, simple string with a safety pin is also popular for many brands because it is easy to remove. You can choose any size, color and hang tag string material.
You can choose the style you need from our gallery, or sample image from other places.
Detail:
Hang tag string material: cotton, polyester, wax cotton, satin tape, flax, etc., and can be customized in any color and length.
Logo technology: embossed, engraved, hot stamping gold/silver, printing, etc.
Seal: Mainly Plastic, Aluminum, Epoxy, Metal.
Color: white, black, gold, silver, or your brand color.
Size and shape: according to your needs
MOQ: The minimum of hang tag string with logo is 500 pieces, and without logo is 100 pieces.
Learn more about clothing hang tag string?
We provide plastic hang tag string for global fashion brands. Including Dubai, SA, USA, Australia, Canada, UK, France, South Africa, Saudi Arabia, Pakistan, etc.
As a high-quality garment hang tag string suppliers and manufacturers, we can consistently manufacture products that meet your requirements. In addition to hang tag string, we also provide high-quality hang tags.
We have comprehensive pre-sales and after-sales services to ensure the quality of the hang tag string and make your products more refined.
Our hang tag string can bear a weight of at least 2 kg, and is easy to tighten by hand and will be permanently locked after using. If they are locked, they cannot be reused. So that it can protect from fraudulent returns.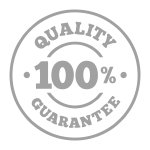 Quality Guarantee
We will manually check each order to ensure product quality.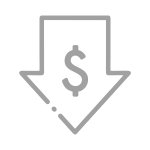 Low Cost
We are a manufacturer and supplier from China, so price is our advantage.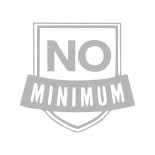 Low MOQ
Our MOQ is very low and can meet the needs of small businesses.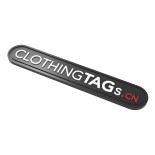 Free Design
We have professional hang tag string designers can provide free design and provide 3D rendering.
Please contact us via email or WhatsApp to get the best quotation, if you have any questions, we will actively solve the problem for you.
What is a hang tag string?
Hang tag string is the connection between clothing and hang tags, also appears in shoes, hats, reusable shopping bags, jewelry and other products that require hang tags. The tag string is indispensable for displaying hang tags on clothes. Attaching a personalized hang tag, then matching a suitable hang tag string can better express your unique clothing brand.