Wholesale our assortment of high quality plain hang tag string seal, attach simple rope to your hang tags. You can choose from a variety of seal, string material, and customize any color, size.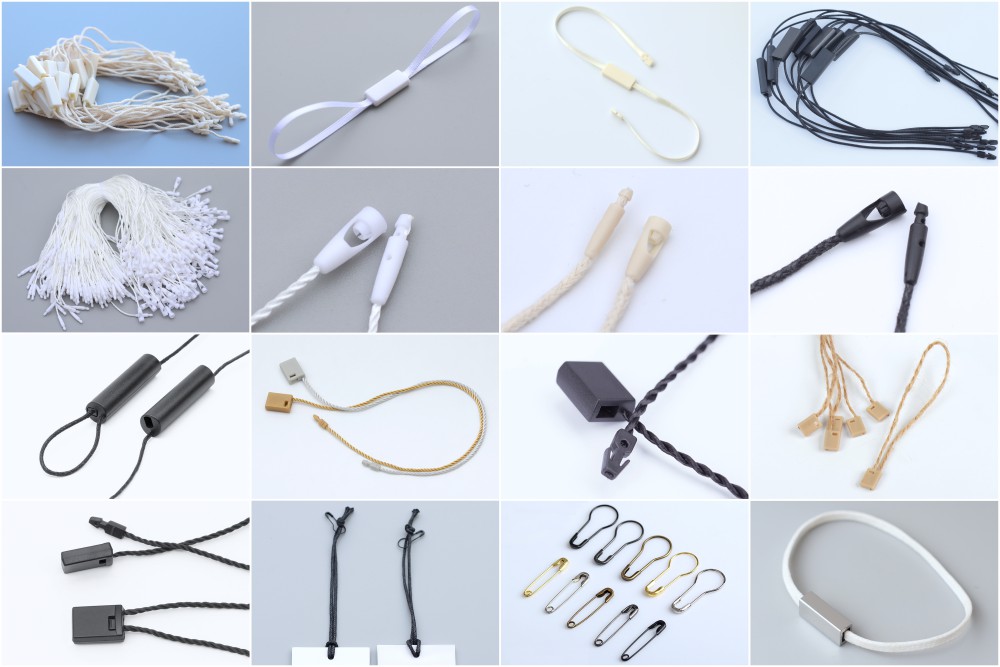 They are a great choice if you are looking for a simple, durable cord to hang your commodity tags from.
Choose Hang Tag String Seal
Square, bullet, or round, you can check the style you need from our Gallery, if you need other styles, please contact us for more stock.
Square Hang Tag String Seal
Bullet Hang Tag String Seal
This is the strongest string seal, hard to remove by hand, strong string seal can hanging heavy items like thick clothes.
Hang Tag String With Safety Pin
Cotton, polyester, leather, wax cotton, satin tape, flax, braid, etc., we can produce ropes of all materials you need.
Best Hang Tag String Supplier
As the hang tag string manufacturer and supplier, we custom wholesale high-quality hang tag string at competitive prices. High-quality hang tag string seal can add points to your products and take your business to the next level. You can easily use them for clothing, purses, shoes, belts, gifts, boutiques, jewelry, DIY, etc. No need for tag guns or other tools, just push them together easily by hand.
In addition to plain tag string, you can also custom hang tag string with logo. Printing or Hot-Foil, we will ensure a strong logo color, and provide free design. In addition to the rope, hang tags are also our popular options, if you need custom hang tags, please contact us. You can also get blank tag stock.
Details:
Size: You can wholesale any size tag string
Color: you can customize any color
Material: Cotton, wax cotton, polyester are the most commonly used materials, you can also choose other rope materials.
If you have any needs, please contact us by Email or WhatsApp. We provide one-to-one professional services and can accurately custom and wholesale the hang tag string you need. Just tell us the style, size, color, quantity, address,sample pictures and other information you want, we will reply you quickly and quote.