PVC morale patches are also a military decoration badge in modern times. It has a soft rubber appearance, not only durable, but also rich in color. As a morale patch, it chooses the most durable material, can be used for many years in harsh rainy conditions, and is easy to clean.
Make interesting signs such as police, star wars, air force, flight suit, navy, offensive, badass or panel, etc. to add a unique team spirit to your military uniform.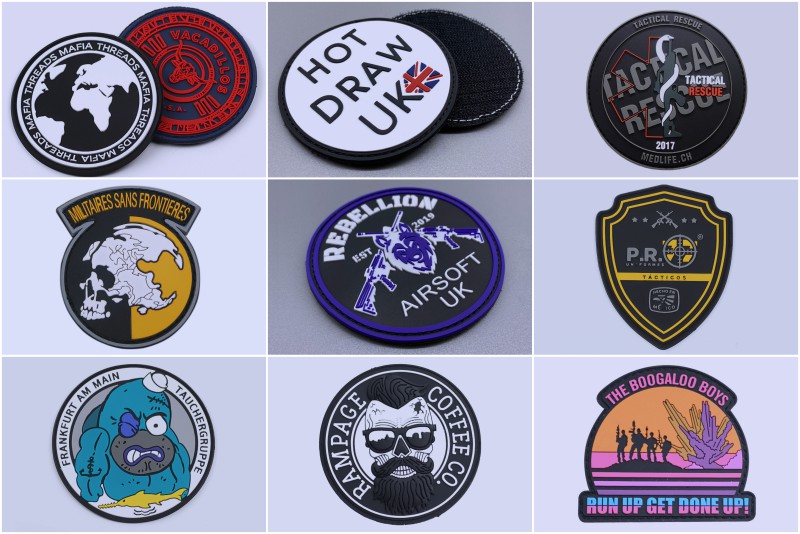 Start your PVC morale patches project
Logo: You can choose between 2D and 3D pvc patches.
Color: The PVC patch can be customized in any color, and can refer to the Pantone card to make the color more accurate. You can also customize transparent PVC patches and PVC patches that glow in the dark.
Shape: You can customize various shapes, such as round, squares, or logo shapes.
Size: Customize any size according to your needs, we can also suggest some regular sizes, or suggest the smallest size according to your logo.
Adding the Velcro: The patch can be easily removed and re-fixed.
We will sew the hook part behind the PVC patches. After you receive the patch, you just need sew the loops part on your clothing, it is very convenient to use.
Our advantage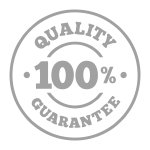 Quality Guarantee
We will manually check each order to ensure product quality.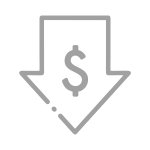 Low Cost
We are a manufacturer and supplier from China, so the price has an absolute advantage.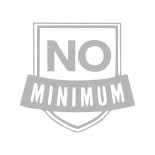 Low MOQ
We do not have a minimum order quantity, which can meet the needs of small businesses.
Other morale patch options
| | | |
| --- | --- | --- |
| Woven Patches | Embroidered Patches | Leather Patches |
We can consistently manufacture products that meet your requirements. We have comprehensive pre-sales and after-sales services. If you have any questions, you can contact us via email or WhatsApp, and we will actively solve the problem for you.