Custom your own faux suede labels and patches, we have a professional team to provide one-on-one customer service and free design.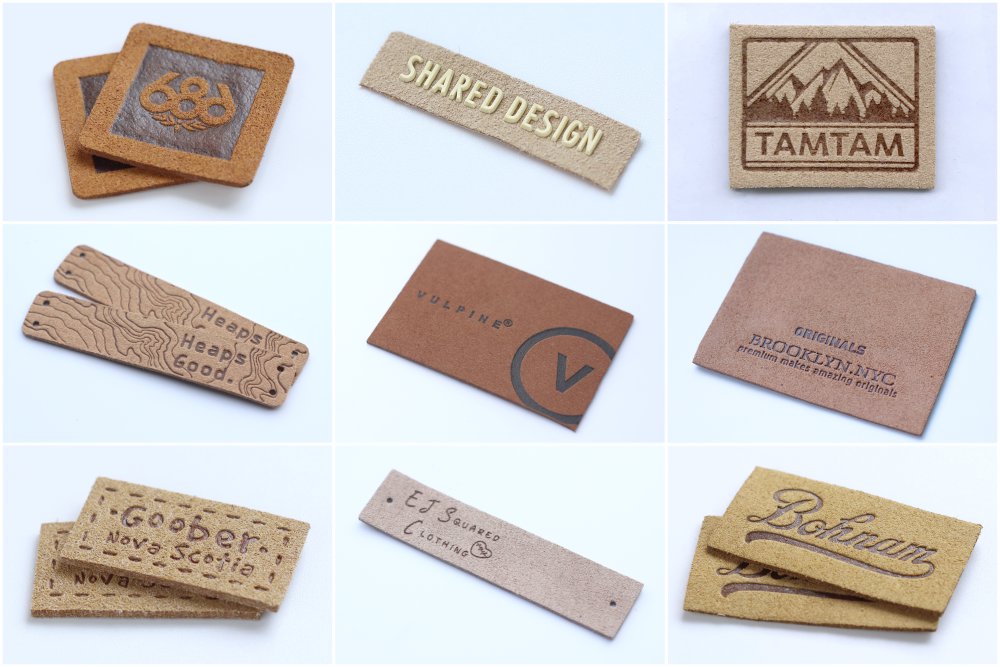 These soft, comfortable and eco-friendly faux suede leather can be customized in any size, thickness, color, logo, etc., and you can easily sew them on clothing, hats, jeans, knitwear, bags, handmade and other products.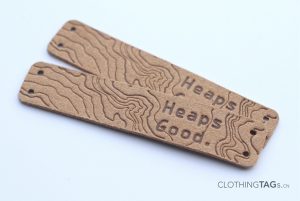 Debossed Faux Suede Label
Debossing your logo on faux suede label and patches is the most commonly used logo technique. It has a permanent logo and is very textured.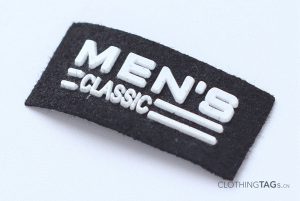 Silicone Faux Suede Labels
Faux Suede Label with silicone logo, very high-end. Its logo is very strong and has a 3D effect.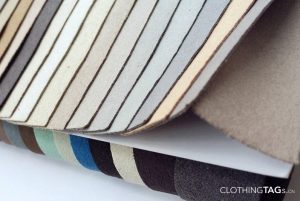 Faux Suede Labels Color
White, brown, or black, etc., you can customize any color of faux suede leather, just tell us the color you want (Include Pantone), we will send leather materials with different color for you to choose and confirm.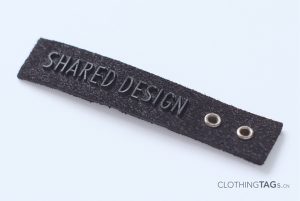 Accessories
Faux suede labels can be direct sewing or add hole sewing. You can also add other metal accessories such as eyelets, grommets, rivets, snap buttons, etc.
Easily Create Suede Labels
Contact us by Email or WhatsApp, we provide one-to-one customer service, and can accurately customize the suede label you want. Just send your information such as size, logo, color, quantity or reference pictures, we will reply you quickly and quote. If you need new designs, we have a professional design team and can provide free designs. We will provide detailed digital samples for you to confirm and improve the details. We will send you the picture after the production is finished, will make sure your brand suede label is you want.
What is a faux suede label
Faux suede labels are made of Ultrasuede, the best alternative to natural suede. It is eco-friendly and softer, easier to clean. It's durable, stain-resistant, fade-resistant, and cheap. Many properties of faux suede are better than natural suede, so using faux suede as a label is the most suitable choice.