Custom all types of heat transfer patches for your clothes, hats, t-shirts, shoes, footballs and more. Easily heat press your badges design and elevate your brand. Vinyl, 3d silicone, Embroidered, chenille, or leather. These premium heat transfer patches can be customized to any size, color and design you desire.
As the best heat transfer brand, we make sure to create the perfect high quality patch for you. We provide professional one-to-one customer service and can manufacture exactly the high-quality patches you want. Contact us via Email or WhatsApp, tell us your thoughts, we will reply quickly and quote.
Types of heat transfer patches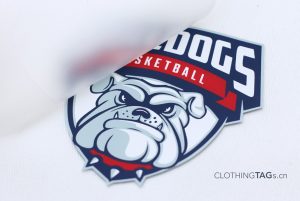 We use 3d silicone material which is higher quality than pvc and is environmentally friendly and safe.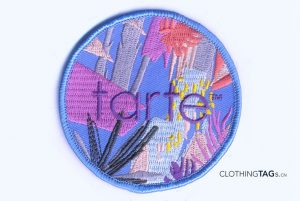 You can embroider any color you want with the best three-dimensional embroidery effect.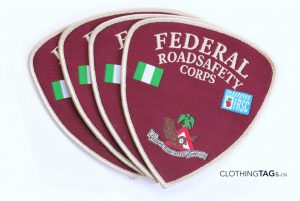 Can be woven in any color you want and clearly express your logo details.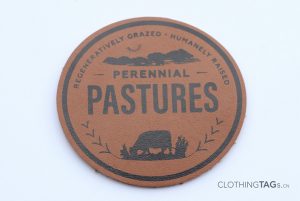 Whether it is faux leather or genuine leather, we use the highest quality leather materials to ensure that the leather has a texture.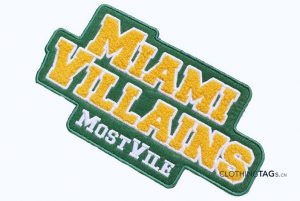 Can express warmth feeling and add furry towel texture.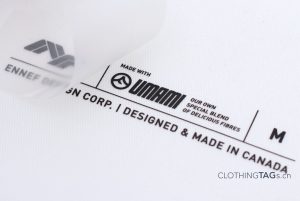 More heat transfer vinyl patches
You can also customize more heat transfer vinyl patches: Gold, Silver, Reflective, Luminous, Flocking, Glitter, etc.
Custom the best heat transfer patches
Customize the high-quality look you want, you can find more patch labels in different materials and technology from our Tags catalog. You can add them to your product flexibly, please contact us and we will give you the best advice.
We have been in the heat transfer business for over thirty years, using the best heat transfer adhesives to ensure the highest quality patches. We can handle a variety of unique designs and you can easily turn your ideas into reality.
You only need to send your design, logo, text, ideas, or sample pictures through Email or WhatsApp. We have professional business managers and designers, will provide you with professional advice. For example: Appropriate patch type, size suggestion, provide free design, etc.
What is a heat press patches
The back of the heat transfer patch has a solidified hot melt adhesive, when heated, the adhesive will dissolve and stick to the product, and when it cools, it will be very strong. It can only be used on materials that are resistant to high temperature ironing, and cannot be washed at high temperature.
If you want to easily add patches to your clothes, hats, etc., heat press patches are a great choice. Ironing heat press patches is essential for many products, it avoids sewing marks from affecting the appearance, and is more convenient .
Precautions
If you want the heat press patches to be washable at high temperature, the patch must be sewn, we will reserve sewing space.
Heat transfer leather patches require a cotton cloth on top to prevent the leather from being damaged by high temperatures.
Heat transfer patches can be hand washed and machine washed, but require turning the garment over to protect the patch and using a cold light/short wash cycle. Dryer is not available.