Clothingtags.cn custom high quality clothing tags and labels, including hang tags, hangtag string, buttons, woven labels, printed labels, embroidery patches, woven patches, leather labels, metal labels, TPU labels, PVC labels, etc. We also custom clothing packaging products: plastic packaging, tissue paper, paper bags, muslin bags, non-woven bags, hangers, paper boxes, sealing tape, etc. We also provide accessories for garment: plastic hooks, stickers, pins, ropes, eyelets etc.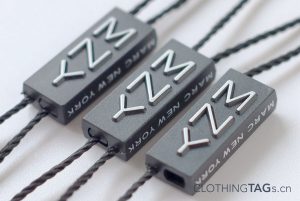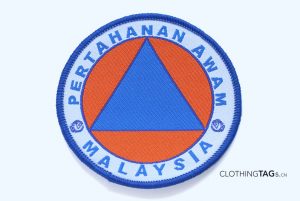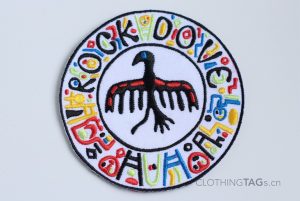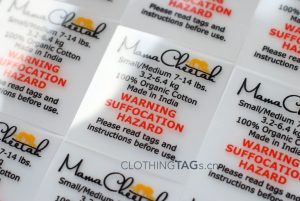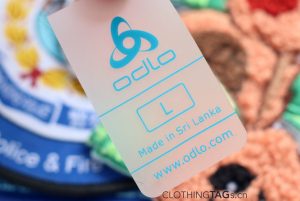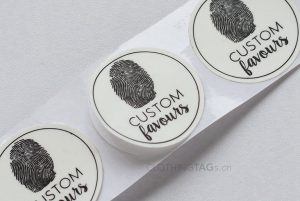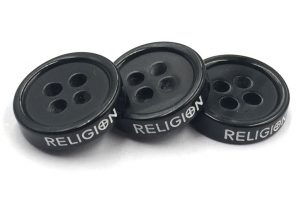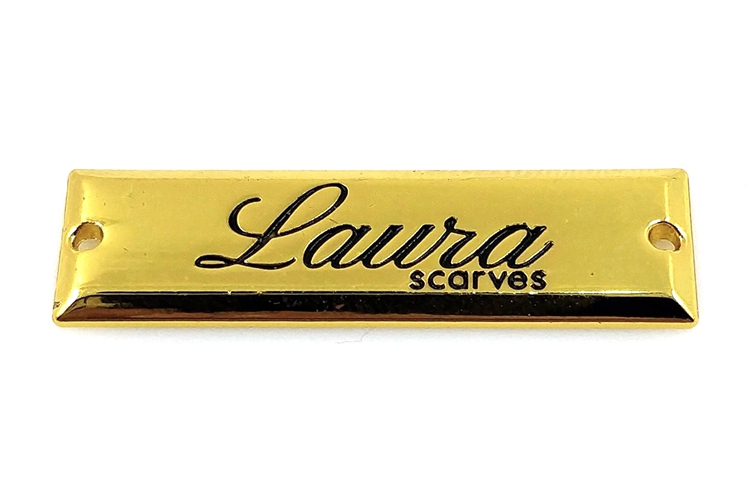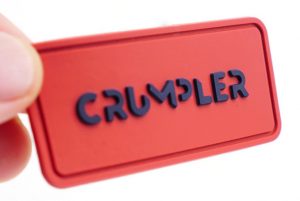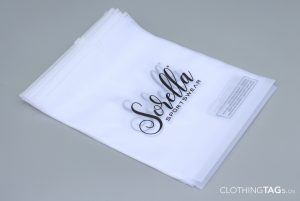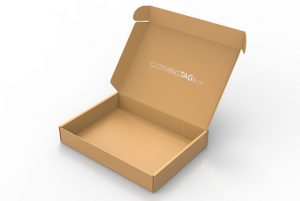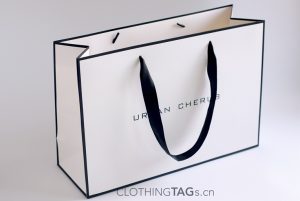 Clothing tags and labels
Clothing tags and labels are a very important part of the clothing production line, mainly used to display brand logos, care label symbols and their meanings, sizes, etc. Clothing tags can also be used for thank you cards, brand introductions, it is the best tool for writing brand stories. Successful labels can make your clothes more attractive. The clothing labels of various technologies and materials can match your clothing to the greatest extent.
We have a variety of printing techniques and various materials, so you have many options to personalize your tags.
Clothing hang tags
Clothing hang tags material are not limited to paper, but can also use pvc, metal, leather, etc. Logo can be printed and embossed.
Clothing labels
Clothing labels material is divided into cotton, polyester or satin etc. Logo can be printed and woven.
Button
Button materials are more diverse: plastic, metal, horns, wooden, pearls, shells, imitation shells, etc. Logo can be laser printed and embossed.
Clothing packaging
Clothing packaging is also a good tool for writing brand stories. Adding a personalized logo can promote your brand while protecting the clothing transportation.
Accessories for garment
There are many other garment trims and accessories for decorating clothing. Contact us, we can send you pictures of various types and sizes according to your requirements.
How to make a clothing tag and label?
It is crucial to learn about clothing tag and label suppliers through quality, price and service.
You can learn about our quality through make samples, or you can send us an email to get free samples. We will guarantee the quality.
You need to consider the MOQ and price of clothing tags and labels, we can customize the quantity according to your needs, contact us to get a best price.
We offer free design (including 3D design) and professional advice, to help improve the quality of the clothing tags and to express your design better. We can design and produce according to sample pictures. You can choose the design reference pictures from our website, or you can contact us, we will send you more excellent design references.
Good customized service and after-sales service will be provided for each customer.
If your order is urgent, please contact us directly, we will try to speed up the delivery.
Mail: Info@ClothingTags.cn                Tel: +86 15958408979