For a successful furniture brand, brand labels are essential. It is the signature of the brand and can leave a positive and lasting brand impression. We are a high-quality furniture labels supplier, serving more than 5,000 brands, and providing a variety of custom high-quality labels for global brands, including metal tags, woven labels, rubber labels, hang tags, etc.
Custom metal tags for furniture
Metal tags are high-end furniture labels, and the price is also the most expensive. You can choose various colors of metal tags to match your wooden furniture: bronze, gold, silver, etc. You can also emboss logos in various colors. Our metal tags are beautiful and durable, and are suitable for indoor and outdoor use. They will not rust and have strong color fastness. You can choose adhesives, perforations, nails, etc. to attach metal tags to your wooden furniture. We will provide 3D renderings for your confirmation before production, and take every excellent design seriously.
Woven furniture labels
Woven labels are commonly used in furniture such as sofas and mattresses. They are usually large in size. You can choose to sew or add adhesive. We have high-quality sewing technology, and high definition woven labels can clearly display care instructions, logos and other information. You can also choose to print the label.
Rubber furniture labels
Rubber labels are also high-end furniture labels, and soft rubber labels are easy to attach to your beautiful furniture. You can sew a transparent rubber label on the chair, which is very attractive. We will provide 3D renderings for your confirmation before production.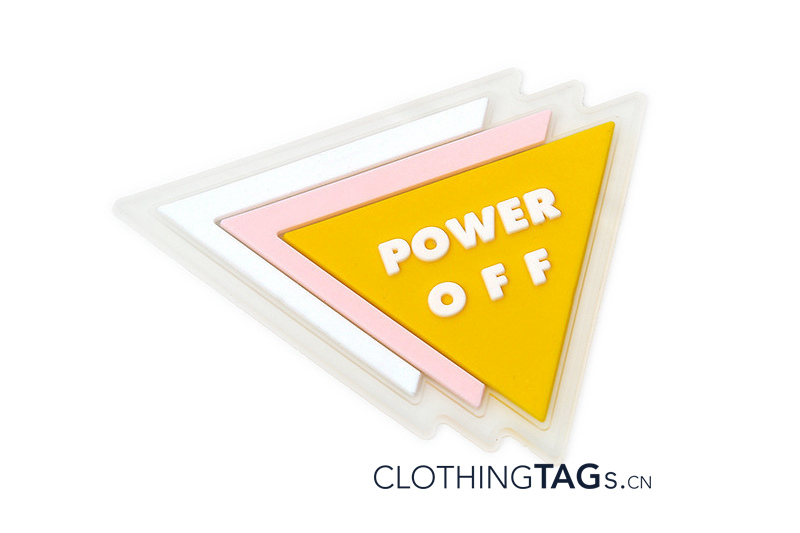 Furniture hang tags
Hang tags are the most common labels for furniture, which are used to display brand logos, origins, website, material ingredients, etc. We have a wealth of hang tag material and printing technology, and we can also add unique hang tag string and metal grommets. Add an impressive brand labels to your beautiful furniture.
We also provide more labels and tags. If you need high quality labels, please contact us via email or WhatsApp. We are a professional custom furniture labels supplier and provide one-to-one services.