All of our metal labels can custom high-performance 3M adhesive. You can paste it on smooth surfaces such as furniture, wine bottles or metal equipment. We provide metal labels of different materials: stainless steel, anodized aluminum, zinc alloy, copper, etc., they can match different brands accordingly.
Adhesive anodized aluminum metal labels
Choosing adhesive anodized aluminum metal labels, you can add special logos or texts on it, and no need to worry about finishes:
Matte, brushed or bright have the characteristics of rust-free, scratch resistance, corrosion resistance, high temperature resistance and low temperature resistance. It can be used indoors and outdoors.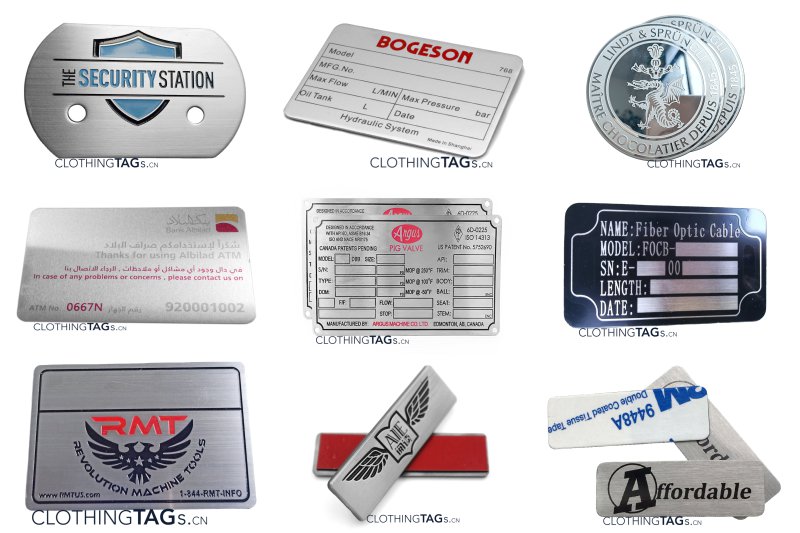 Continue reading "Custom Adhesive Metal Labels Made of Aluminum"