Custom woven labels, you should consider the woven label size, material, fold ways, LOGO size, position, color etc. Pay attention to primary and secondary consequence of design content, what people see firstly is most important. Avoid reading difficulty especially there are too many texts in design. There are of course some special design requirements need considering of the label and clothing overall effect like when the background and texts are both white or black.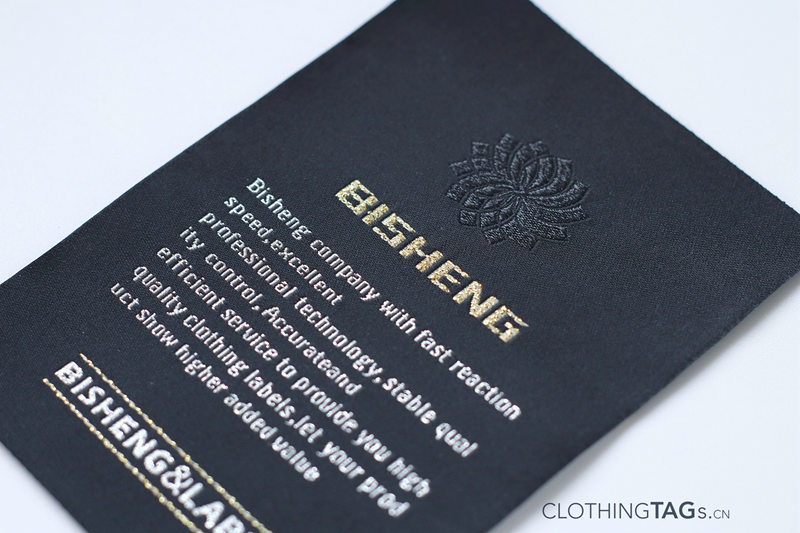 If your clothing is casual style, we suggest using damask woven label.
Because damask woven label is more comfortable on skin, and can make complicate texts and colors.
If you mind, you can choose high density damask woven label.
Vintage clothing, Jeans, streetwear LOGO usually are complex, so we suggest high density woven label – damask woven labels.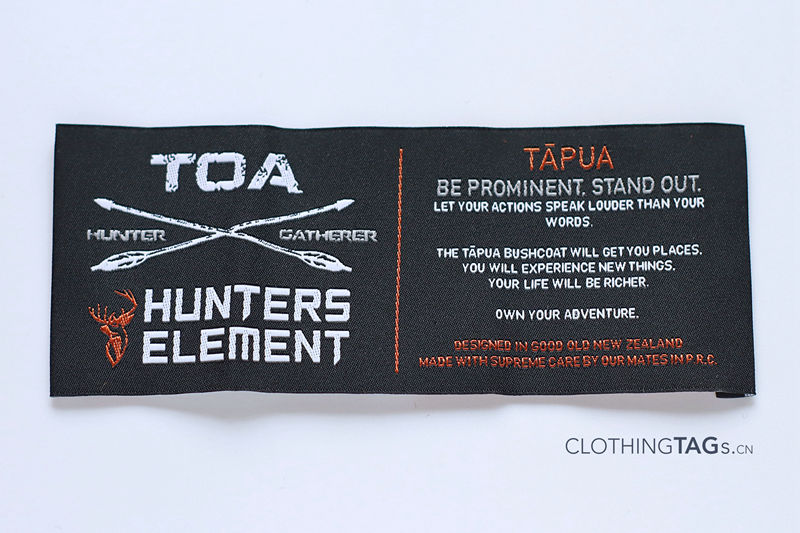 If your clothing is luxury, you can use selvage satin luxury woven labels.
Selvage satin woven label looks bright and stiff. Its more suitable for luxury clothing like suits, coats etc.
Please note, if your texts are bold, it will appear small dots in label.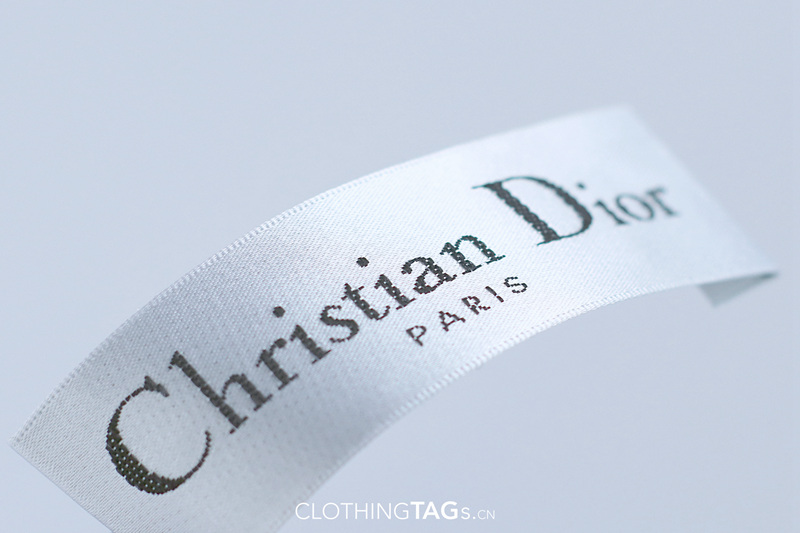 If you want more luxury label, we can add texture on label background.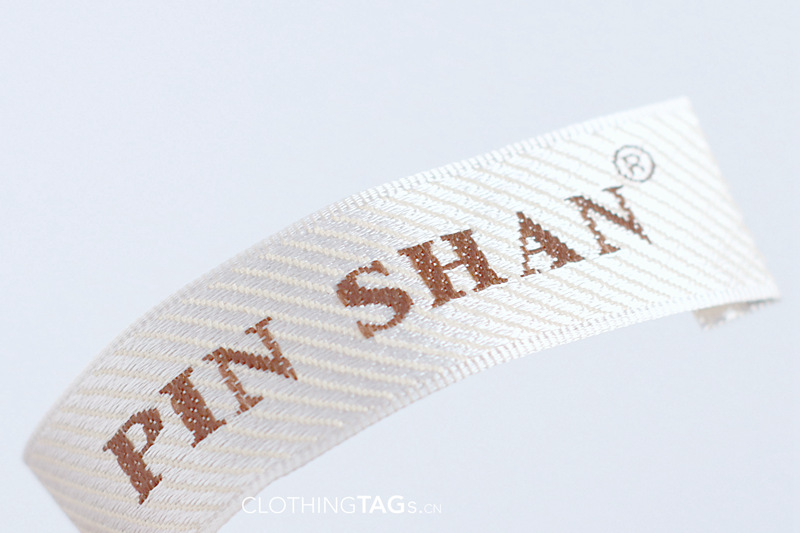 Several normal problems will be met when customizing a clothing label
Logo is too small (to ensure your logo reads clearly. With our professional experience, we will adjust the logo to the smallest size on the basis of clear reading and beautiful look)
Don't have computer design, but have simple hand draft or ideas. (We can help with computer design based on your draft or ideas).
Don't have design nor ideas (pls send us your files or logo, we can help design).
Other question (We would help as best as we can)
If you are just starting business, we can offer very low minimum order quantity.