Custom round sticker labels for your business, jars, packaging, tissues, envelopes, branding and more. Print a personalized logo or pattern, we offer free designs that allow you to easily create your own circle stickers.
Our round stickers can be custom made in any size, color, material, in sheets or in rolls. We default to waterproof and ripstop vinyl stickers that can be customised in smooth matte and glossy finishes.
Custom Design Round Sticker Labels
Do you need small or large round stickers? White, gold, silver, clear backing, or printing a brand color based on Pantone card? Send your design and we can do everything you want.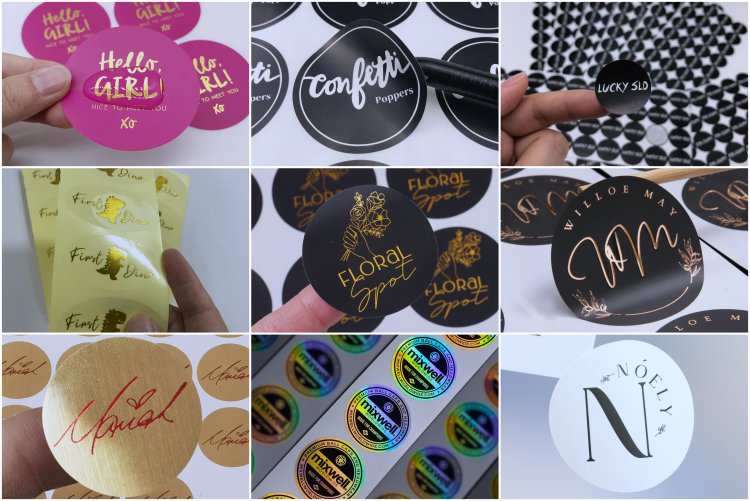 Continue reading

"Custom Round Sticker Labels | Print Circle Stickers"