Where to get best clothing tags made? Want to make your product stand out?
Clothing tags are an important project in writing a brand's story
Every big brand starts with a small business, "ClothingTAGs.cn" has witnessed the process of countless small businesses turning into big brands. These brands are customizing different clothing labels every year, constantly modify and improve the label details.
This Is Challenging
In the process of customizing and improving clothing labels, problems always appear, and there may be problems with yourself or suppliers, and the most important thing is the communication with manufacturing partners.
A professional supplier can quickly make the most professional and effective response, not only can make up for the problem, but also provide more help. It can save you a lot of time and energy.
Many customers will tell me that many suppliers have very poor service, very high prices, and poor quality. Indeed, a bad supplier will cost you a lot of time, energy, and even costs.
How to find the best clothing tag supplier? I recommend you to use "ClothingTAGs.cn".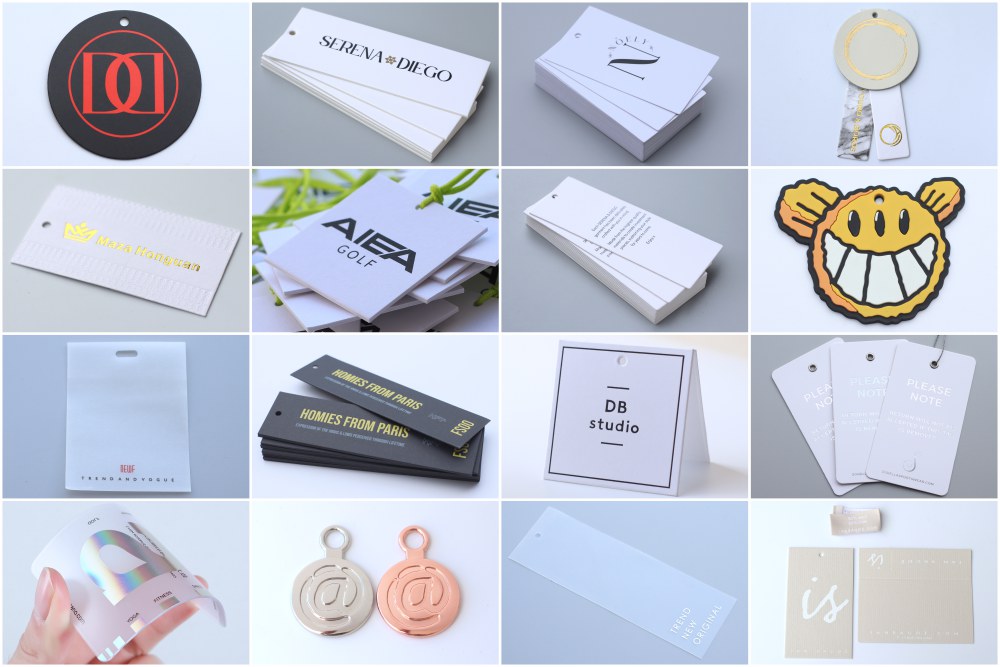 "ClothingTAGs.cn" is the best tool to write your brand story.
Want a new design? Want a best price? Or a low MOQ? Every step from design to production to delivery, "ClothingTAGs.cn" can consistently create a product that meets your requirements, always providing the best custom solution for a clothing line.
Design is presumably your forte, or with a good aesthetic, you are free to use your creativity, turn your ideas into reality.
Need a new design? Or have your own design?
Send your logo, design, or an idea, reference samples, sketches, etc., to create a unique and professional brand labels.
"ClothingTAGs.cn" can provide professional advice and free designs. Including fonts, materials, label types, sizes, etc.
Make sure you make some future business cards that you want, and at the same time, consider your budget cost. A successful label design is always a fusion of ideal and realization.
Contact "ClothingTAGs.cn" to get a best price and MOQ that meets your requirements.
"ClothingTAGs.cn" provides comprehensive clothing tags
Plan the labels and materials you need to buy. Comprehensive clothing labels mean you can save more time to do more things.
Hang tags, woven labels, printed labels, buttons, even metal, leather, rubber, etc. A variety of processes and materials can meet your full range of needs.
Hang Tag material: white card, black card, tracing paper, kraft paper, personalized coated paper, special paper, recycled paper.
Woven labels: soft, matte damask high definition woven labels and soft, luster satin woven labels
Printed Care Labels: luster, smooth high-grade selvage satin printed labels and 100% environmentally friendly organic cotton labels, etc.
Buttons: metal buttons for jeans and resin buttons for shirts, etc.
Go to "ClothingTAGs.cn" to view more tags information.
"ClothingTAGs.cn" custom tags for global brands and factories, such as the USA, Australia, Canada, UK, France, South Africa, Saudi Arabia, New Zealand, Ireland, etc.
You don't need to worry about price and quality. After long-term cooperation, you will find that "ClothingTAGs.cn" has competitive prices among high-quality labels.