If you want your logo looks more luxury and creative on paper bags, you need pay attention to logo printing techniques.
Paper bags are similar to paper hang tags, they often use same paper, and their logo techniques are also similar. Like printed paper bags, embossed paper bags/engraved paper bags, hot stamping gold/silver paper bags, UV paper bags, matte/shiny finish paper bags, adding texture paper bags etc.
Printing on paper bags
Among all of them, printed logo paper bags is most common, if your logo is very colorful and beautiful, you can print on art paper bags because it is smooth enough to reflect colorful effect;
If your logo is simple and clean, you can print on black card or white card paper bag.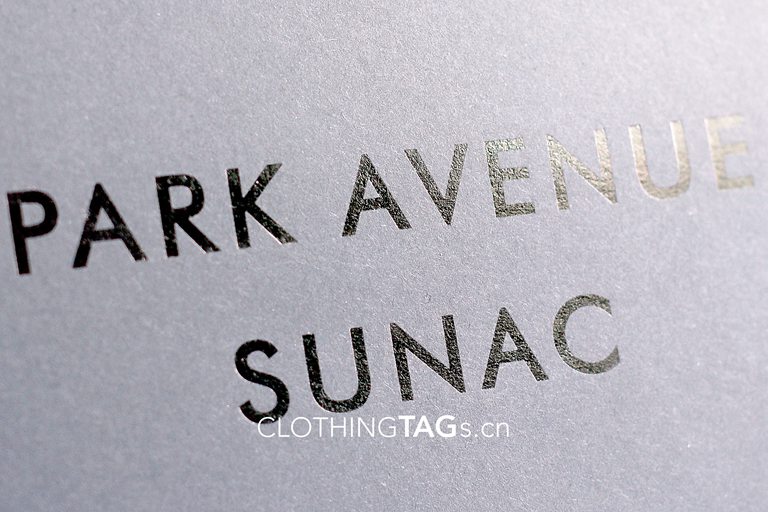 Embossed paper bags
Embossed paper bags/engraved paper bags is the technique that by pressing your logo on paper bags from front or backside your logo will raise or sink. This technique is suitable for large logo like big letters or simple symbols, you can also printed logo first, then embossing/engraving on the printed areas.
On the paper bags surface, you can also add texture to make the paper bags looks more luxury. We have many texture style, you can visit our list.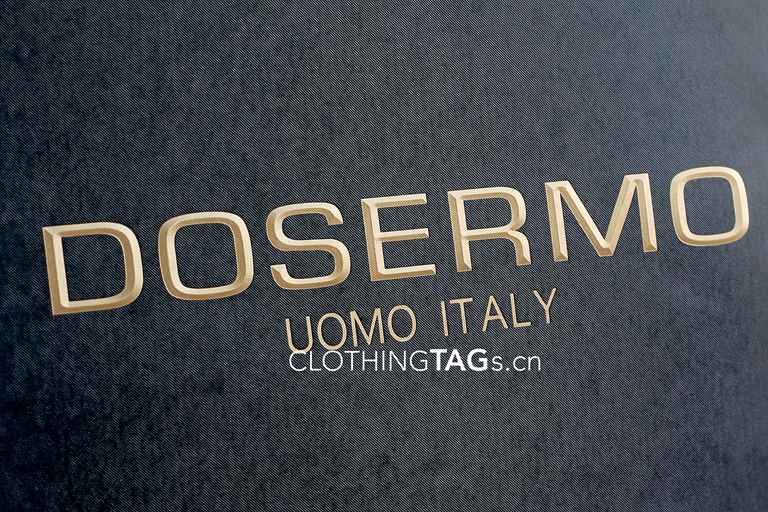 Hot stamp paper bags
Gold/silver hot stamping paper bags is special because it shows metallic shiny logo, this logo technique can be used on any paper material. Whats more, the metallic color is not only gold,silver, there are many color color, you can visit our list.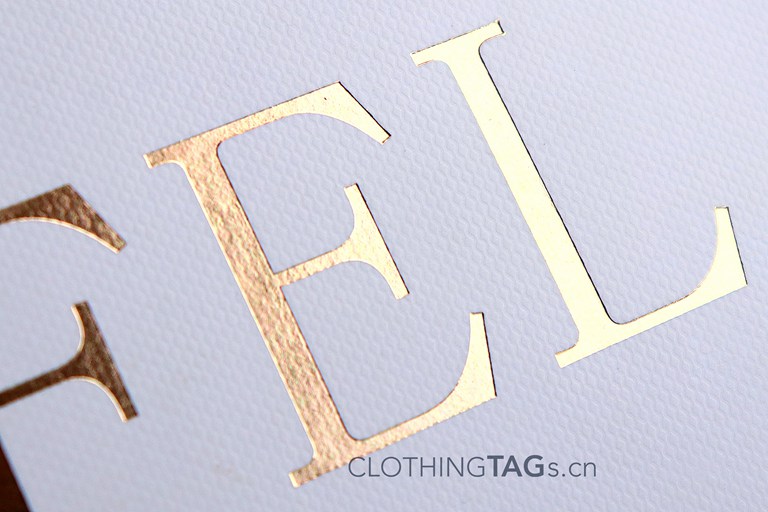 UV paper bags
UV is some kind of clear liquid, spread it on paper bags surface according to logo shape. The logo color is exact same as paper bags background color, if background is black, then the logo is black, if you want other color, you can printd logo, then UV. The logo looks shiny because it's the feature of UV.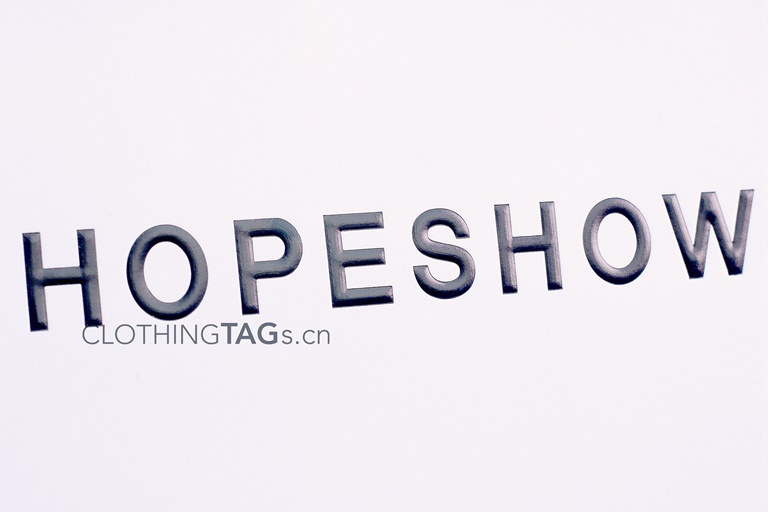 There is another technique just doing with the paper bags itself called finish or coating. By putting a film on the paper bags, the paper bags will be waterproof. There is usally two of them-matte and shiny finish/coating.